Meet the Senior Team
---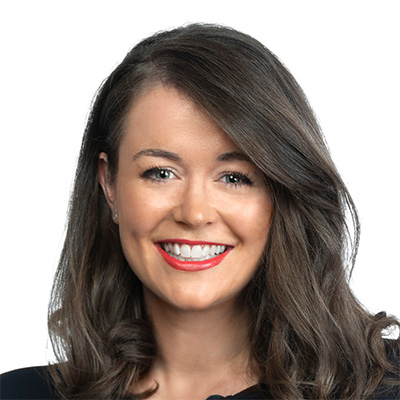 Kate Whitehead
Managing Director/Founder
Kate is the founder and Managing Director of Avant Group. Her role sees her undertake major competitive grant applications, key project management for research and development activities and other major project management activities.
Kate oversees the company's Research and Development team which includes two senior engineers and one scientist, who are charged with project oversight and management, submission and auditing compliance.
In her previous roles, Kate has worked in the aerospace and defence sector, where she managed the commercial division of a major aerospace firm, which was bought out by a competing precision component manufacturer.
Read More…

During her time there Kate was heavily involved in industry activities, including representing the Advanced Manufacturing Technology Skilling Committee and previously as a founding member of the Australian Government's Industry Capability Team for the Joint Strike Fighter F-35 program.

Kate's previous work experience also includes managing the Corporate Membership division of the Victorian Chamber of Commerce and Industry (VECCI), where she was involved in a $AU50 million Grow Me The Money grant in collaboration with the Environmental Protection Agency. Whilst working at VECCI, Kate also represented the Melbourne Commonwealth Games Steering Committee.

Outside of her role, Kate is a Director and Board Member of the Fight Cancer Foundation, a major Australian not-for-profit research organisation.

Kate holds a Masters in Marketing and a Post Graduate Diploma of Business Management from Melbourne Business School. Kate also holds qualifications in Engineering (Mech) and Business Management.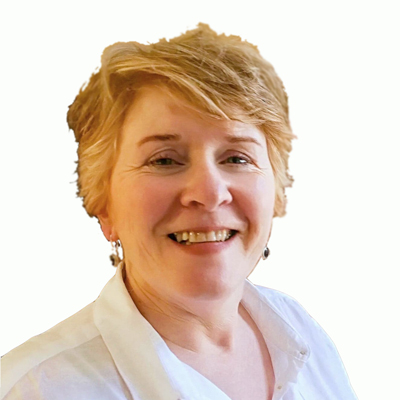 Yvonne Reynolds
R&D Project Manager
Yvonne manages the firm's research and development project activities, bringing a strong history of compliance management after specialising in regulatory compliance within technical manufacturing businesses for more than 10 years.
Yvonne holds a Bachelor of Science (Chemistry Major) from the University of Melbourne, a Graduate Diploma of Chemical Engineering from Swinburne University and further qualifications in project management, quality assurance and customer satisfaction.
Outside of her role, Yvonne enjoys volunteering at local sporting clubs.