About Avant Research
Avant Research is a leading consultancy firm providing technical research service to clients from an array of industry sectors.
The Avant Research team includes personnel with mechanical, chemical and aerospace engineering, science and software development backgrounds.
Avant Research provides clients with assistance in project management review and oversight, including technical investigation frameworks, project oversight, writeup and collation of associated project reporting documentation; underpinned by the Frascati Method, the gold standard for the collection and use of R&D statistics in the OECD.
The Frascati Method is internationally recognised as an essential tool for science and innovation policy makers for data collection guidelines and classifications for compiling R&D statistics.
In addition to technical project management, Avant Research can help your business source R&D partners and liaise with leading research institutions such as Registered Research Partner organisations and the CSIRO on your behalf.
Avant Research works with a range of businesses from ASX-listed companies to SMEs and start-ups.
Avant Research is an affiliate firm of leading government grant consultancy Avant Group, which has secured $150 million+ for businesses Australia-wide to date.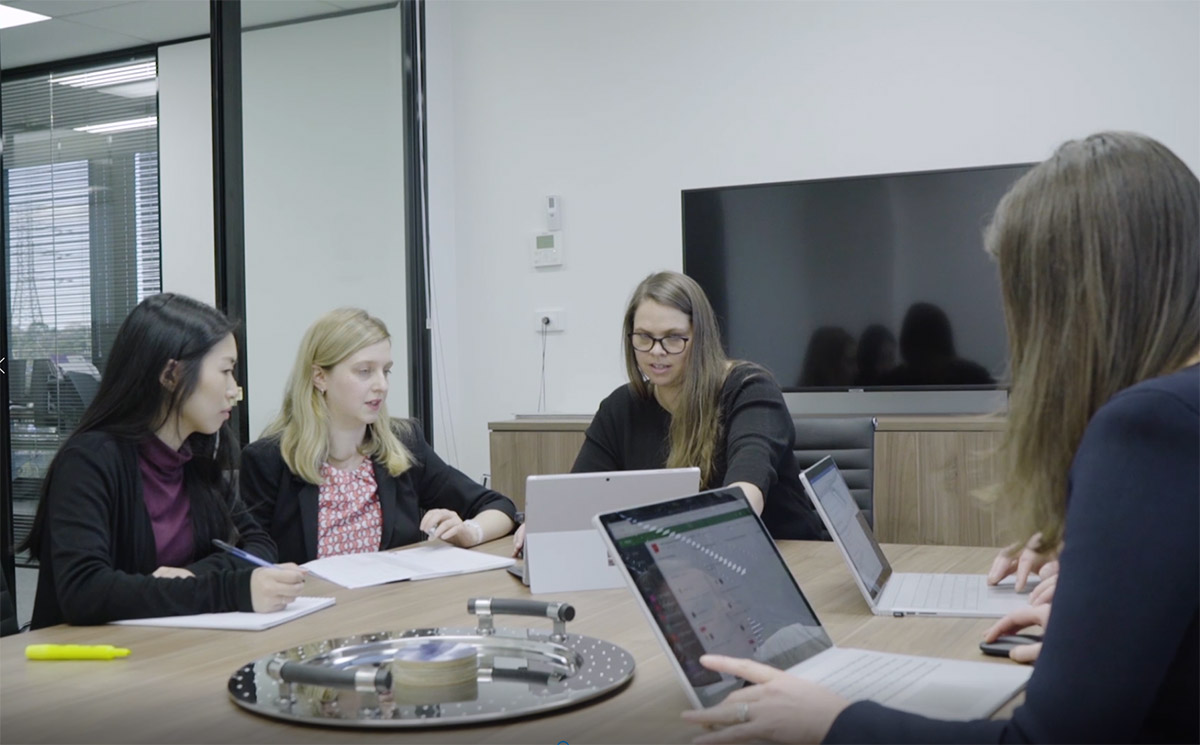 ---
Avant Research is a highly experienced consultancy, offering: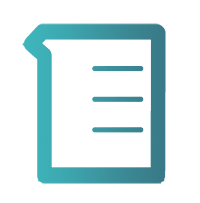 R&D Project Management
Avant Research offers onsite Research and Development (R&D) project management services to assist your team in keeping your project on track and compliant with your reporting needs.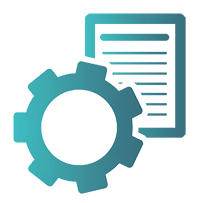 Technical Project Management
Avant Research provides document management and project write-up services for technical projects, including research and development projects. Avant Research will help your business to meet its documentation and reporting obligations.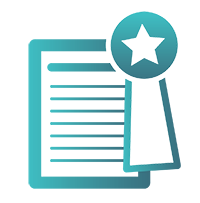 Compliance Management and Audit Services
Avant Research will conduct regular reviews with your team to assist you in managing your project's compliance requirements and assist you to prepare in case of an audit.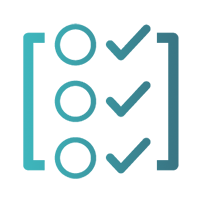 R&D Eligibility Check and R&D Compliance Check
Avant Research conducts regular reviews with your team to assist you in understanding your eligibility and compliance requirements.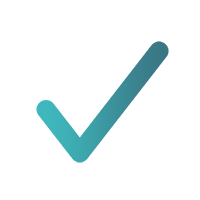 Technically Skilled
Avant Research employs a technically skilled team with professional qualifications and experience in engineering, chemistry, marketing and finance disciplines.