Onsite R&D Tax Incentive Project Management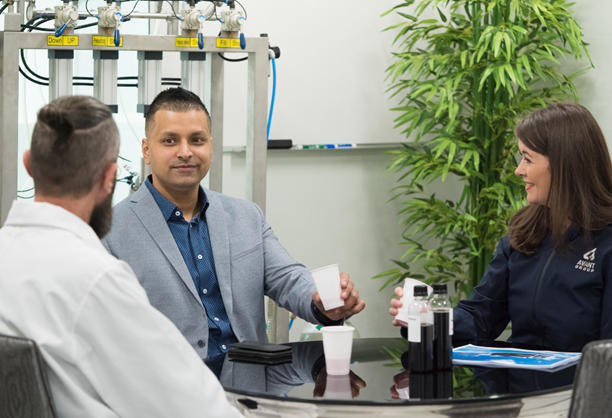 Avant Research offers onsite Research and Development (R&D) project management services to assist your team in keeping your project on track and compliant with your reporting needs. 
Approximately $1.7 billion is allocated to businesses through the R&D Tax Incentive program every year.
However, the program is underpinned by highly complex legislation and AusIndustry regularly conduct audits of businesses that claim. If you are found to have fraudulently claimed the incentive or have insufficient documentation/evidence, you may be required to pay back all previous funding. Depending on the project, this could be millions of dollars.
Avant Research's highly experienced technical personnel will meet with you to provide an associated management plan for regular onsite visits with your team to review and recommend:
Your project activities against R&D Tax Incentive legislative requirements
Your project is being documented with sufficient evidence and areas for improvement
Employees understand how to document time spent on R&D projects
The R&D project is on track
Avant Research's project management service begins with an Initial Technical Project Review, which includes:
Upfront technical investigation into proposed research activity/ies
Preparation of a key finding document once technical investigation is complete
Patent and literacy search for the project and present any findings of similar technologies/projects
Application for Advanced Finding if required
As part of your R&D project management service, Avant Research will also….
Review your business' R&D case load
Review your business model
Inspect projects onsite
Provide assistance with any queries regarding compliance
Undertake an annual review of your project at the end of financial year, including expense analysis and preparation of claim data to submit to AusIndustry (via affiliate firm Avant Group)
Present finalised data kit to your accountant to lodge in line with tax return once project review is completed (via affiliate firm Avant Group)
For a complimentary consultation about Avant Research's R&D project management services, book an appointment with our team today.